Thompson Boling Arena | Knoxville, Tennessee
Kane Brown has been a very busy person planning his new "Drunk or Dreaming" tour. He has raw talent that is unmatched in country music today, and that is why this concert is going to be the best show of the year, if not the decade. You can expect nothing but the most incredible time ever, as the man can do whatever he pleases and still have the entire crowd jumping full of energy with his incredible voice. The world class facilities at Thomon Boling Arena on March 30th, 2023, will have everything anyone could ever need, from a world beating sound system to the most incredible lighting and VIP amenities. This concert has your name written all over it, but you must buy your tickets right now before they run out. The process is really simple, and all you have to do is click the "Get Tickets" button and follow the prompts.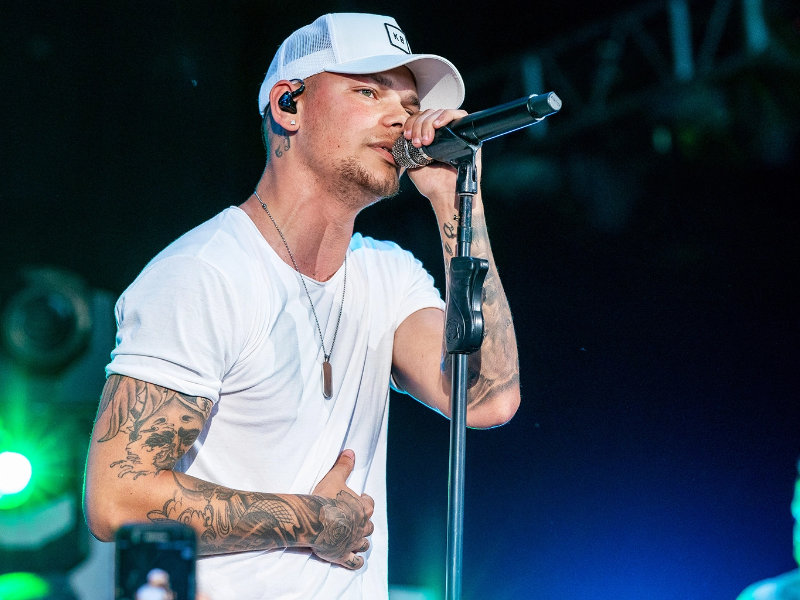 American singer Kane Allen Brown was born on October 21, 1993. Social media was the first platform that brought Brown to the public's attention. In June 2015, he released his debut EP, entitled "Closer," and in October of that same year, he dropped the new single, "Used to Love You Sober." The song was a part of Brown's EP Chapter 1, which was released in March 2016 after he signed with RCA Nashville in early 2016. On December 2, 2016, he released his debut studio album, titled Kane Brown. With this album's lead single, "What Ifs," Brown became the first performer to simultaneously top all five major Billboard country charts in October 2017. Experiment, Brown's second album, which he released in November 2018, became his first to peak at number one on the Billboard 200.
Brown was raised in rural areas of Chattanooga, Tennessee, and northwest Georgia. He was raised on country music, but in middle school he developed a taste for R&B. However, he started playing country music after performing Chris Young's "Gettin' You Home" to win a talent competition in his high school's 11th grade. Following the success of his school friend Lauren Alaina on American Idol, he submitted an application for both The X Factor and American Idol. Following an audition, he was selected for The X Factor in 2013, but he left the programme when the show's producers wanted to put him in a boy band. He then made the decision to upload his original covers of well-known songs to the internet, and from there, he blew up into the amazing sensation we know him as today.
As they say, the rest is history, but we are so glad Kane decided to do music. He is a multifaceted, award winning artist who is sure to please with his live performances. Tickets are selling out way faster than expected, so be sure to grab yours before it is too late. Simply click on the "Get Tickets" button and follow the prompts to guarantee yourself the best time ever.